ABOUT ME
Your Body Confidence Coach
Hi I'm Serenity Hart!
As a Nude Model I am constantly asked about where my confidence comes from, who it's inspired by and of course why I do it. I still stumble when I answer because I know that not everyone shares my views or appreciation for my work. But everyone can relate to not feeling beautiful or worthy of love at some point in their life. My reflection was something that I feared looking at most days during my childhood. When I started modeling 10 years ago something in me changed. I started to feel beautiful. My confidence was gained and my voice was found. I stopped letting others project onto me what was socially normal and beautiful. I started to make my own rules.
SUCCESS STORIES
"I thought it was wonderful and this challenge came to me in perfect timing…"
"Thank you for this challenge!"
"It made me feel like I was important."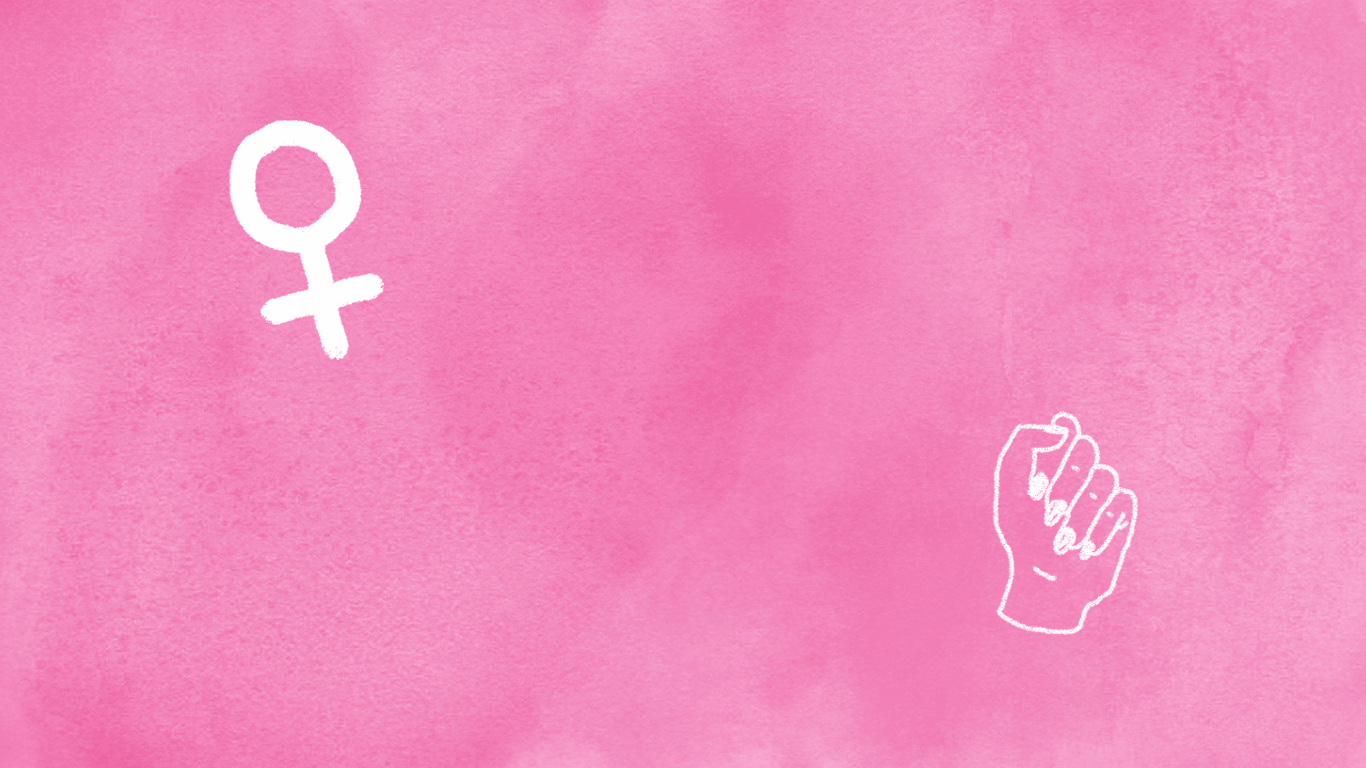 MERCH
Shop handmade goods and EYBB merch!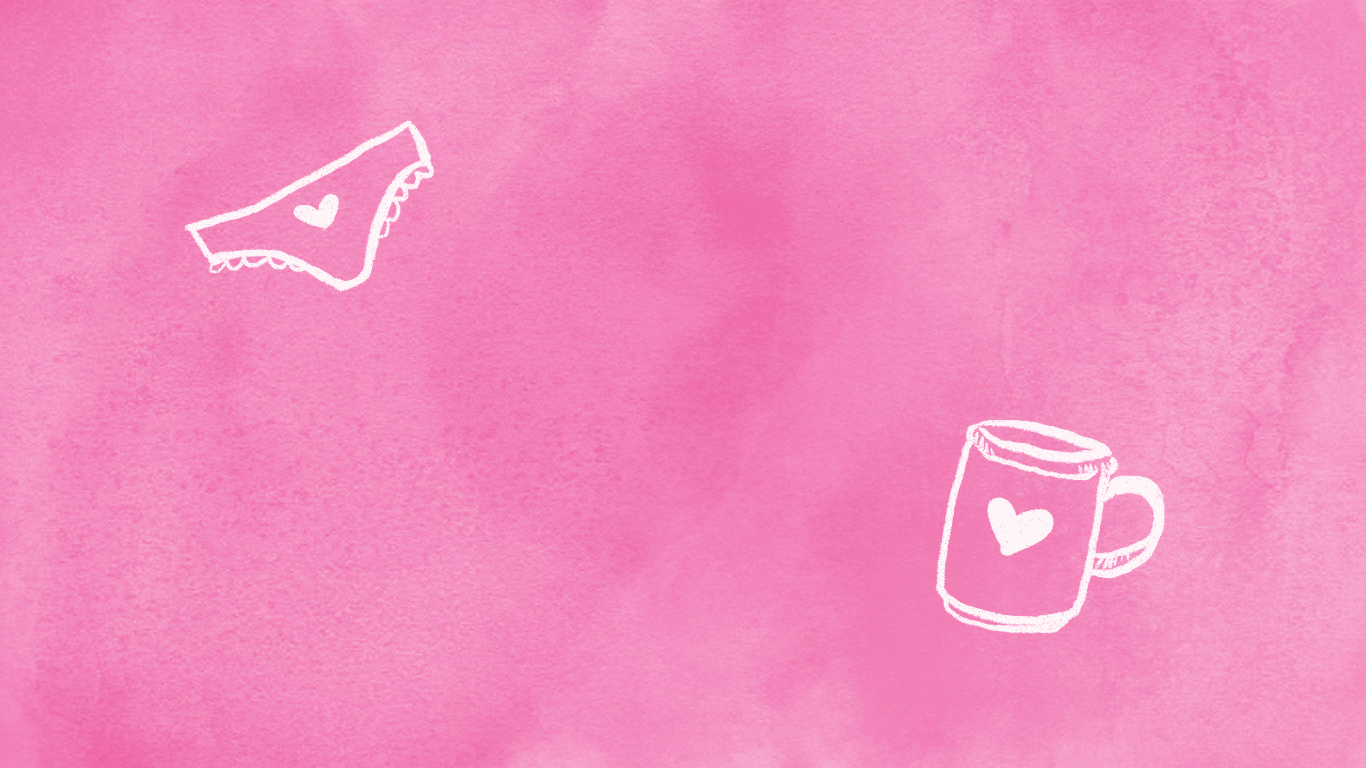 Naked Skype Sessions are designed to remove the stigma around body image and create a safe space for women and men to be free. These sessions are done in the nude (both parties) of casual conversations. We can discuss anything you are comfortable with, you can ask questions, we can exchange stories and let go of all the limiting beliefs we have learned about body image and love.
Ready to get undressed? Join me now! Order in, jump on your sofa and connect with a real human babe.
CONTACT
What's Up Girl? Let's Connect!
Before you fill out the form below please check out my FAQ's and save some time.